OUR BENEFITS
Nourish your body with health-supporting nutrients and rejuvenate your body by eliminating toxins. It is so important for you to protect your immune system and get the right nutrients into you every day! We use 100% real fruit and vegetables in every juice, smoothies and wellness shot!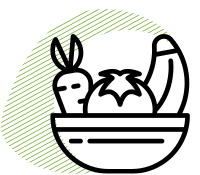 WE USE 100%
REAL FRUIT & VEG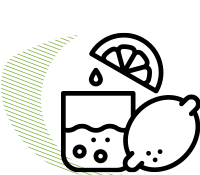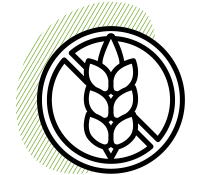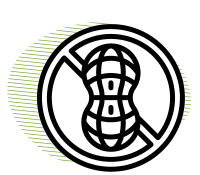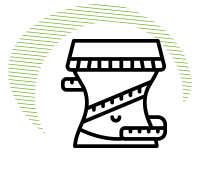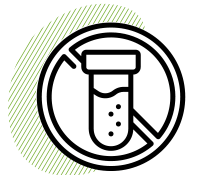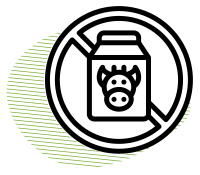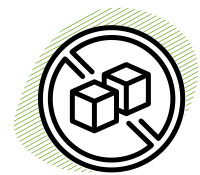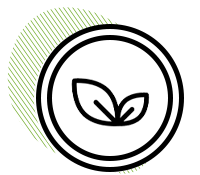 Every smoothie and juice made especially for you undergoes the Cold Pressed High Pressure Process, which gives them a shelf life is 45-50 days unless opened.
High Pressure Processing is a method of preserving packaged food products using extremely high pressure instead of high heat. This method gets rid of potentially harmful bacteria, while keeping the good nutrients and retaining that delicious fresh taste! Hydraulic fluid (normally water) is placed in a chamber and pressurized with a pump. This pressure is transmitted through the package into the food itself.
This process extends the shelf life without the use of preservatives and helps to maintain the nutrients in our fresh cold-pressed juices, smoothies and wellness shots!
Cold Press Process

Cold Press Process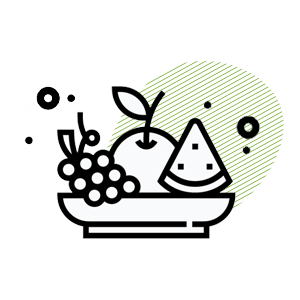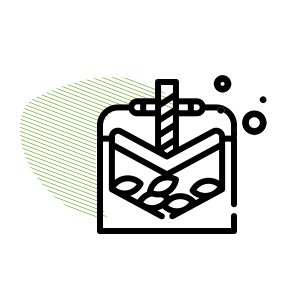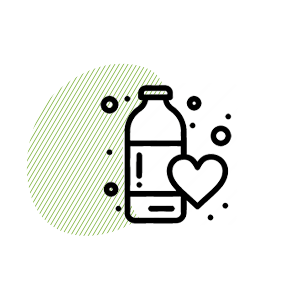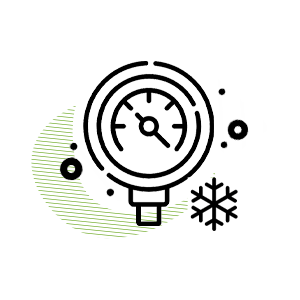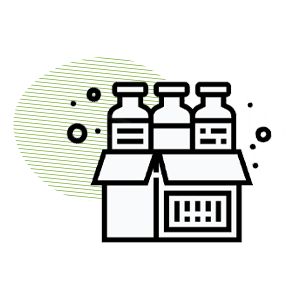 COLD PRESSED JUICES AT YOUR DOOR