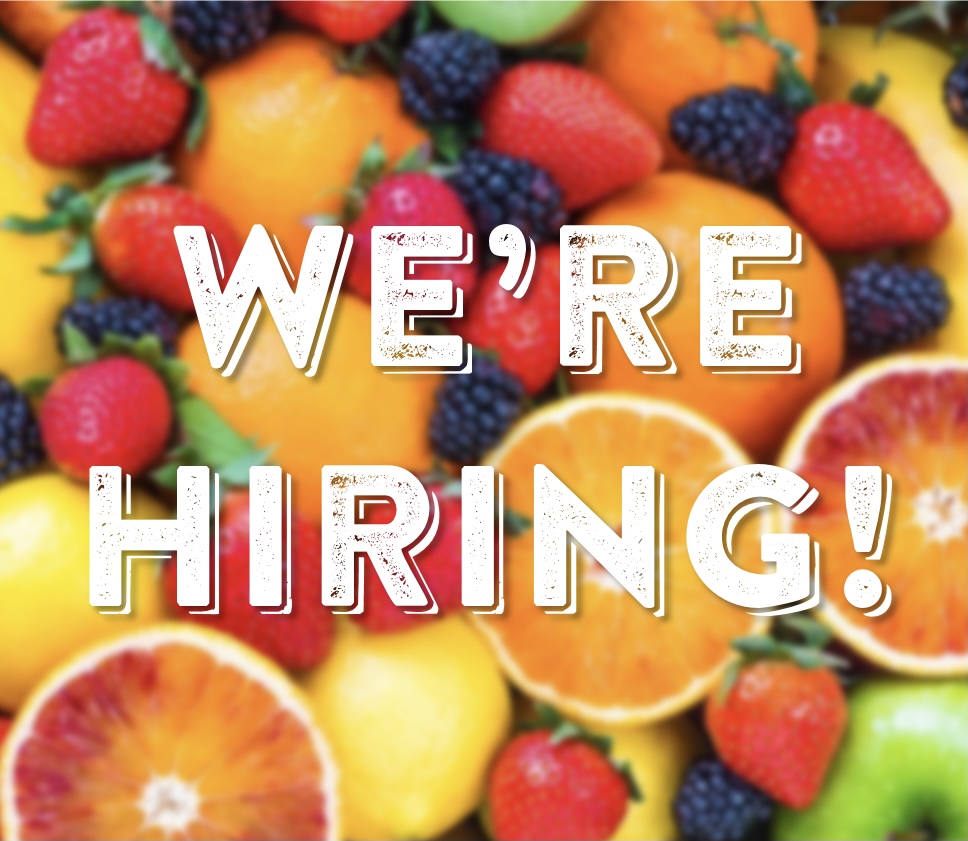 We're expanding our Marketing Team!
Jump Juice is looking for a qualified Marketing Intern to join our Marketing team. This is an exciting and varied role for a someone who wants to work with the market leading juice and smoothie bar chain in the dynamic, competitive world of food and beverage retail. As a Marketing Intern with a national retail company, you will be an ambassador for the brand and use all your endeavour to create happy loyal regular customers.
You will participate in various stages of print and online marketing campaigns across our juice bars nationwide and e-commerce site, as well as assisting in event planning and social media management. You should be prepared to work in a fast-paced team environment across many areas of marketing.
Through developing an understanding of our products, our customers and our brand you will work directly with the Brand Manager with all marketing, social media and sales promotion activity that translates directly into retaining existing and creating future regular customers both across all our stores nationwide, and our e-commerce site.
This is a paid part-time 6-month position. This is a remote position. This would suit a recent graduate or someone seeking placement within their college experience.
Responsibilities
Assist in the creation of design briefs, POS, including posters, mock ups, email campaigns, online promotion, etc.
Liaise with shopping centre marketing teams to gain maximum exposure for our brand within their social media outlets and marketing campaigns
Monitor social media channels & develop social media plans
Assist in the distribution or delivery plan of marketing materials
Perform analysis of marketing and sales data
Contribute to upcoming new and exciting projects across planning and execution
Contribute to new product development initiatives
Assist in event planning, and represent the brand at ad hoc promotional and tradeshow events
Flexibility to undertake other duties to support the business as and when required
Requirements
Third level qualification in marketing or a similar field
Knowledge and interest in Digital Marketing is preferable
A genuine interest and passion for RETAIL and FOOD
Excellent verbal and written communication skills
Extensive knowledge of social media platforms
Ability to think creatively and generate solutions
Positive "Can Do" attitude
Ability to take direction and multi-task
A results driven self-starter with a high level of energy, self-motivation and attention to detail
Computer literate with proficient knowledge of Ms Office and social media platforms
Proficiency in Photoshop or similar an advantage but not required
Flexibility around travel and overnight stays when/if required
Benefits
Laptop, mobile, expenses
Practical experience with current marketing and advertising techniques
Shadowing, mentoring, and training opportunities with successful marketing professionals
Opportunity to participate in networking events and company meetings
Flexible schedule
This is a paid position